LEGO® KIDS BIBLE CAMP 2019
Dates & Times
Aug 6, 2019

9:30am - 11:45am

Aug 7, 2019

9:30am - 11:45am

Aug 8, 2019

9:30am - 11:45am

Aug 9, 2019

9:30am - 4:00pm

Show

all

less
Attendee Types
LEGO Kids

$35

Volunteer

Free
About LEGO® KIDS BIBLE CAMP 2019
LEGO® KIDS BIBLE CAMP 2019
AUGUST 6-8. 9:30-11:45am @WSBC
AUGUST 9. OPTIONAL Family Field Trip @BROOKFIELD ZOO
(Transportation and Zoo Cost NOT included in the $35 Camp price)
We believe that kids are naturally gifted creators. So in August, we're launching a LEGO® Kids Bible Camp. It is a highly creative, fast-paced morning camp experience for Kids going into grades 1-6 this August. Kids will dive into our massive collections of LEGO® bricks and parts to build all sorts of contraptions, structures, and recreate scenes from the Daily Bible Story.
BROOKFIELD ZOO: BRICK SAFARI - Optional Family Field Trip on Friday, August 9. Plan a Family adventure. Invite some friends to come with you, and let's all meet up at the ZOO to experience BRICK SAFARI together. For info: https://www.czs.org/BrickSafari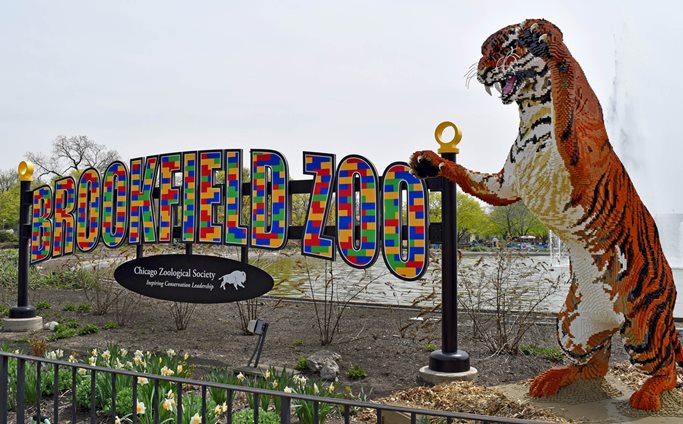 (Transportation and Zoo Cost NOT included in the $35 Camp price)
PAYMENT OPTIONS:
Once you have registered, your payment can be made In Person at WSBC Office or Online.
Visit our ONLINE PAYMENT PAGE. Select "LEGO CAMP". Enter the Total amount for registration ($35/child). Choose "One Time (Single Payment)". Select your payment option and then completely fill in your information.